Who We Are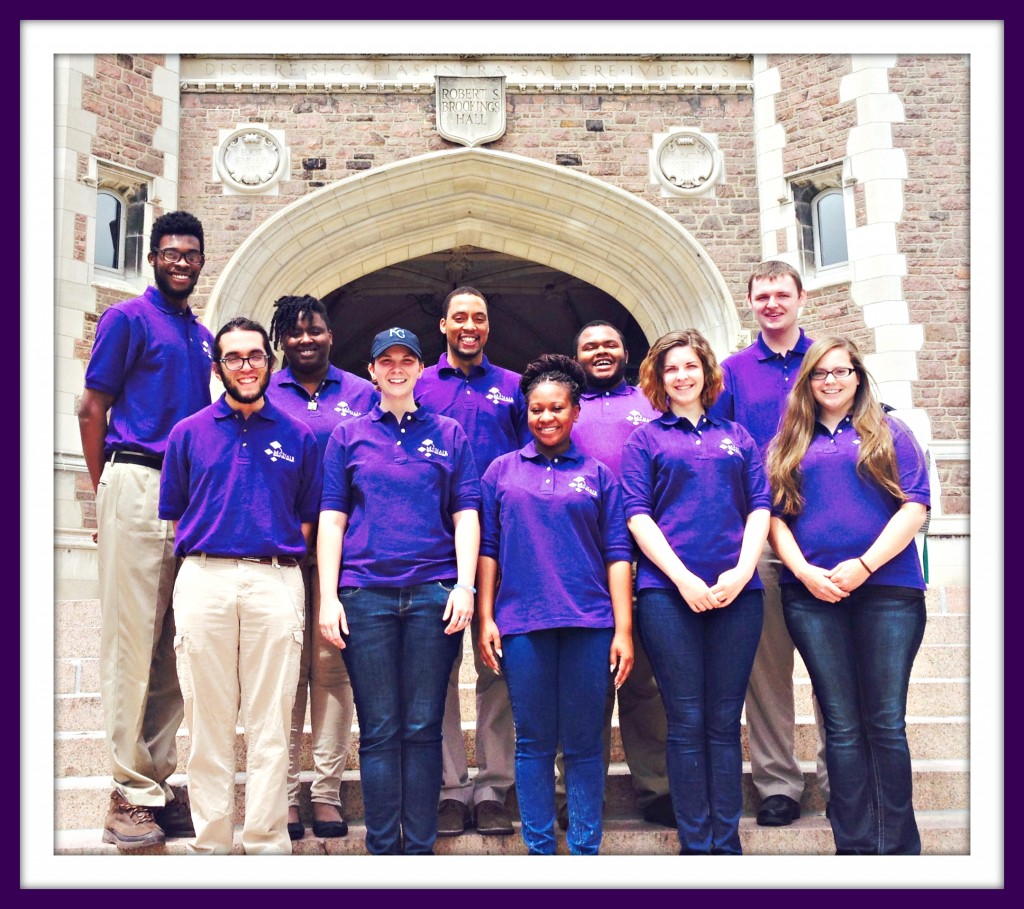 True to our mission, the Truman McNair Scholars Program is passionate about research and about advocating for diversity in higher education. The benefits to being a McNair Scholar are many, and we believe that like Ronald E. McNair, Truman McNair scholars are empowered as leaders at the same time that they serve our campus, the public, and our democracy.
Visit us on Facebook here. And check out what Truman McNair alumna Josie Foley has to say about her experience.
Want to become a McNair Scholar? Apply now!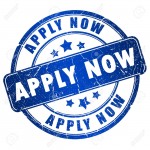 Have questions? Contact the McNair program at 785-5393 or mcnair@truman.edu