McNair Scholars in good standing are eligible to apply for funding in the following areas:
1. Travel to professional conferences, graduate institution visits, and graduate program interviews

2. Supplies for the McNair research project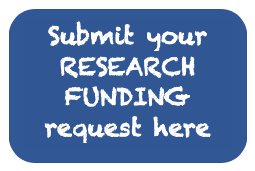 Please direct questions about funding eligibility and processes to the TRIO Program Assistant, Meghan Jones (meghanj@truman.edu).